Hall of Grand - Project File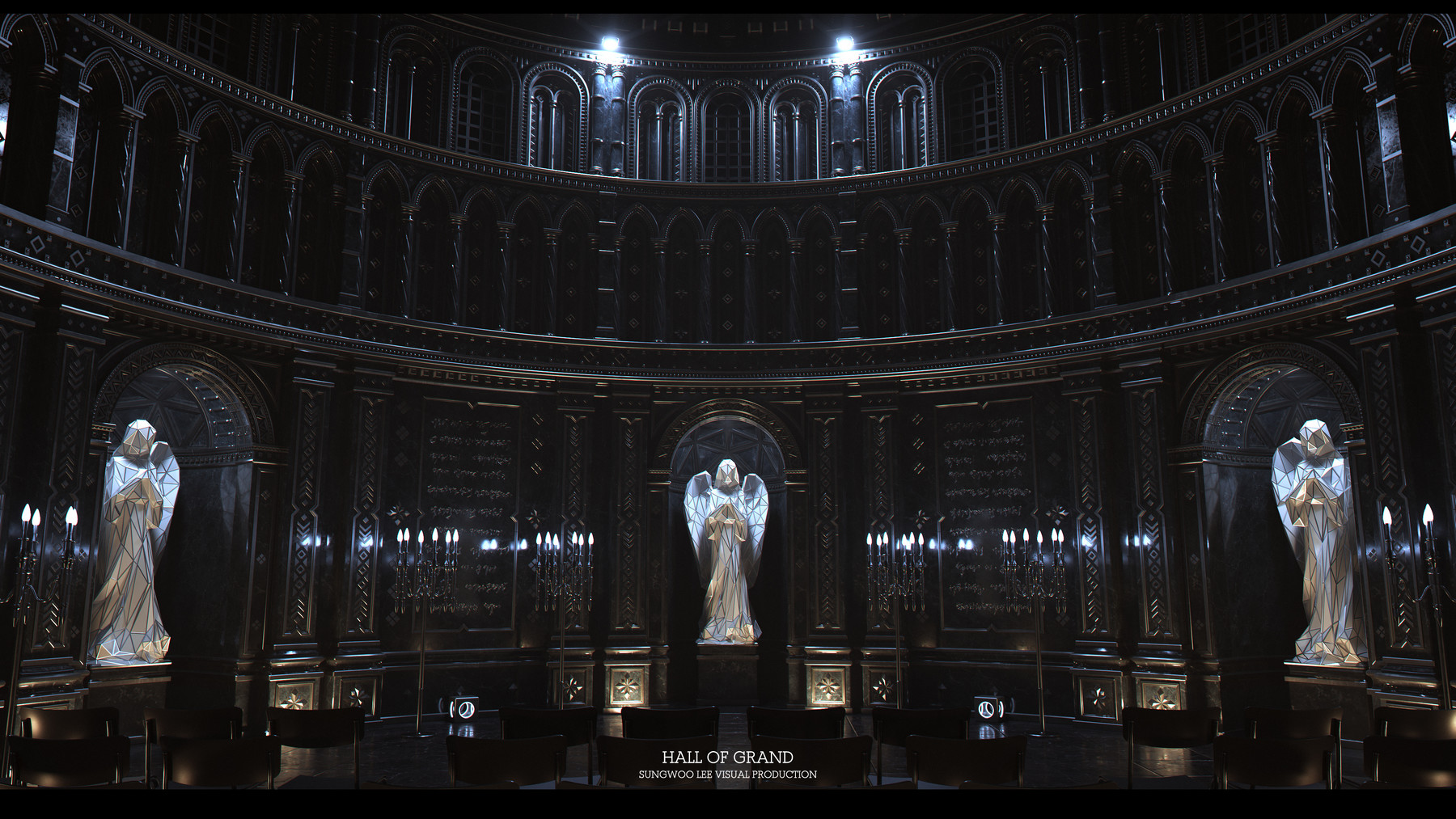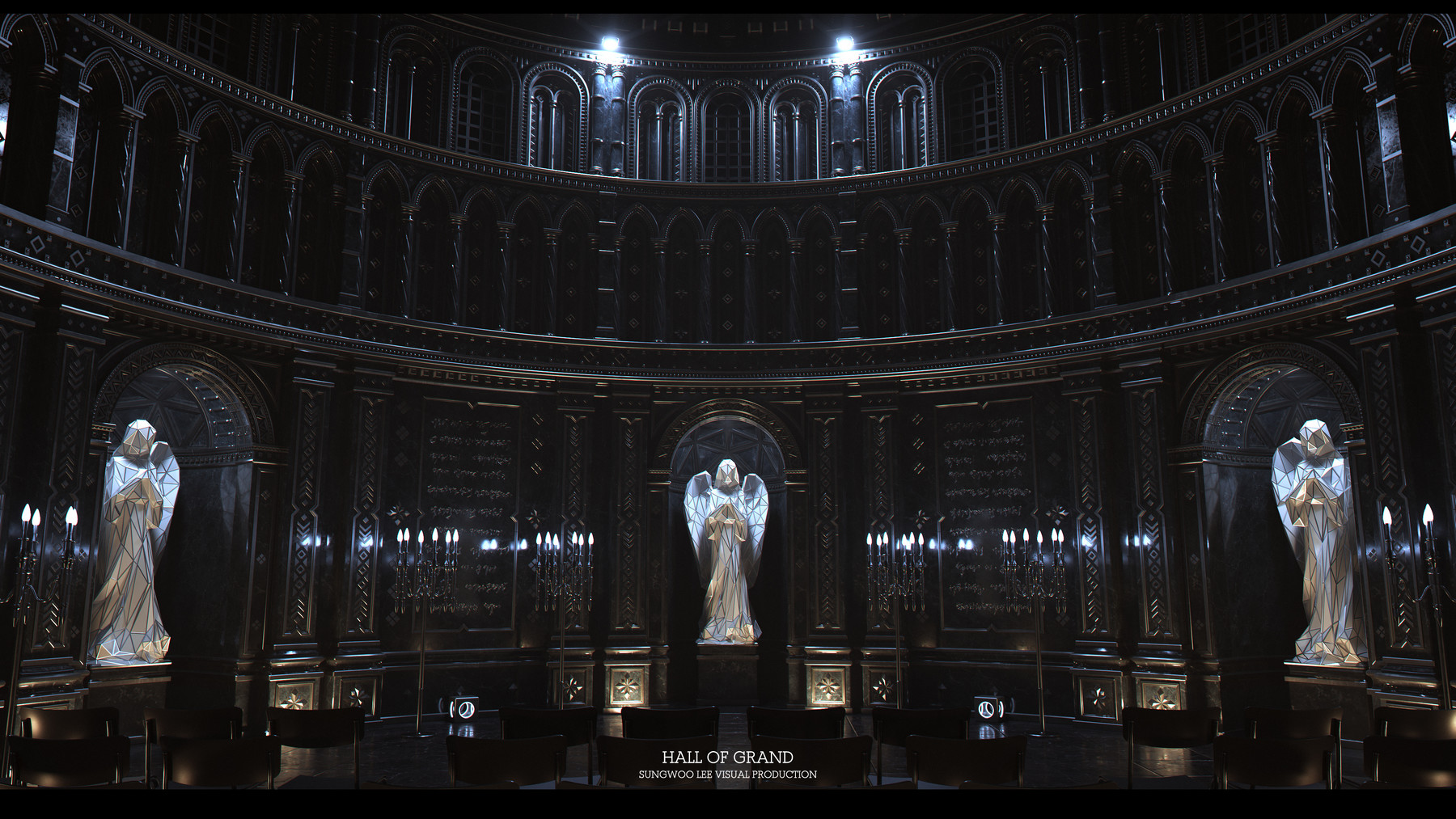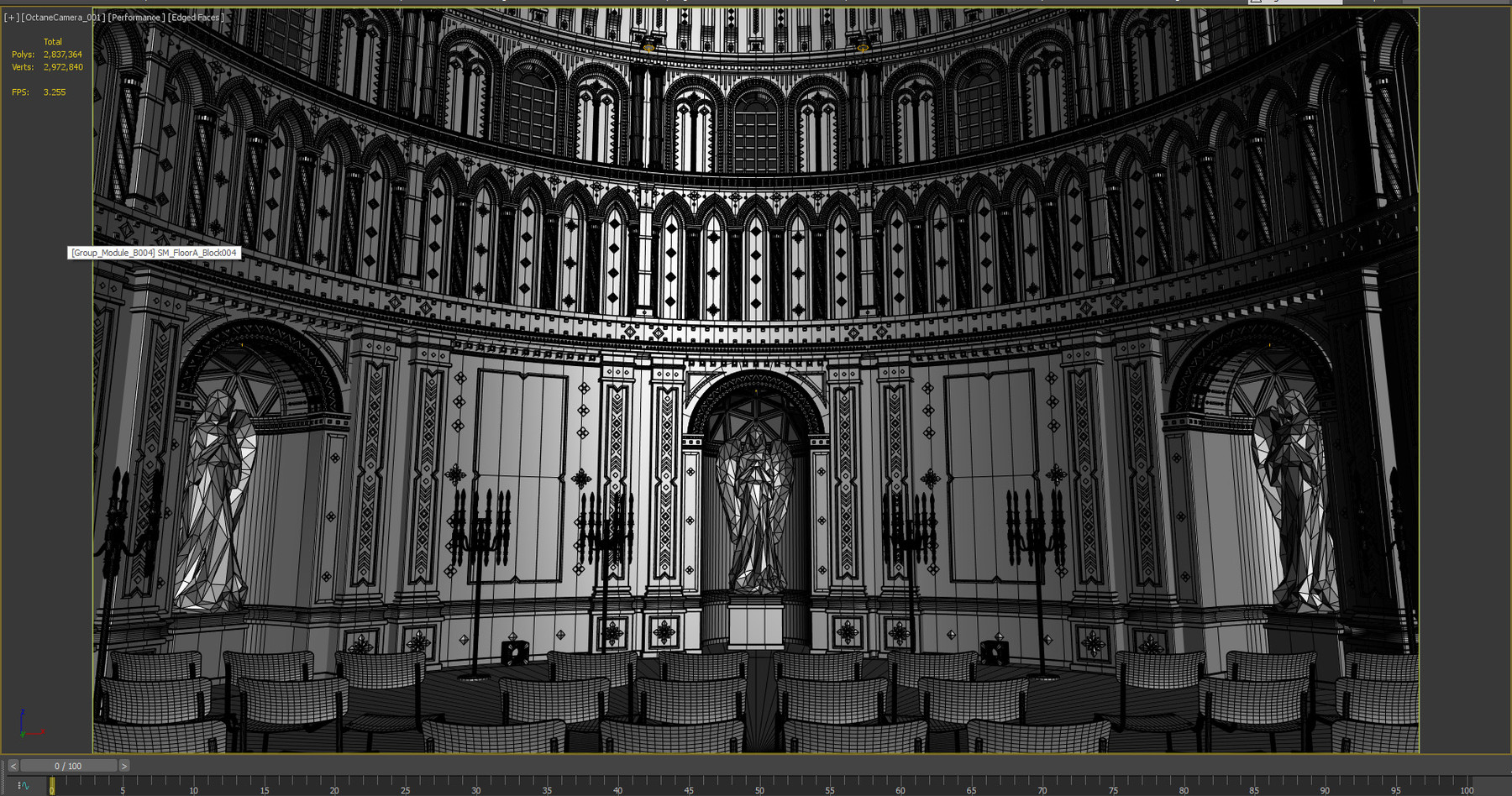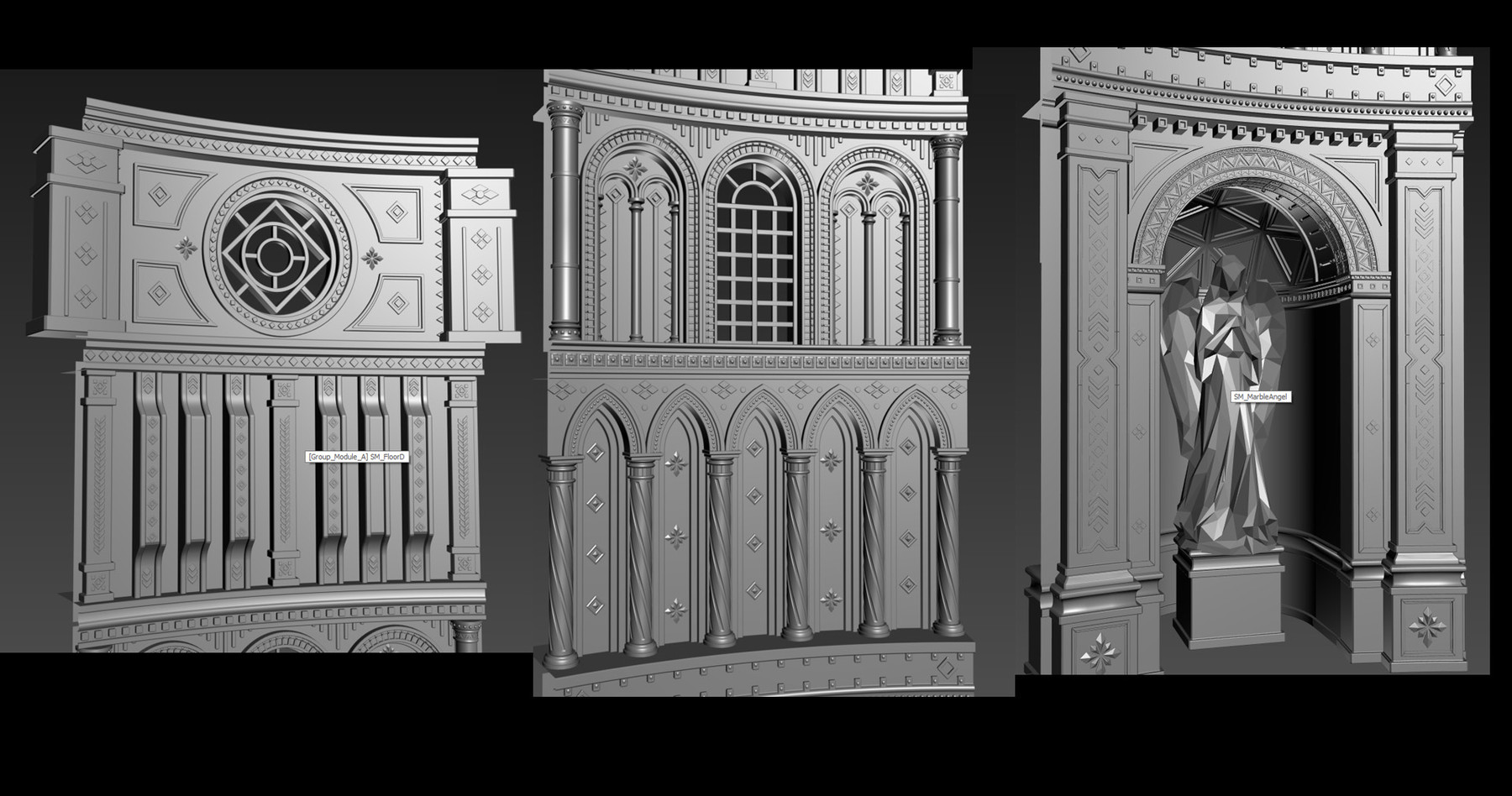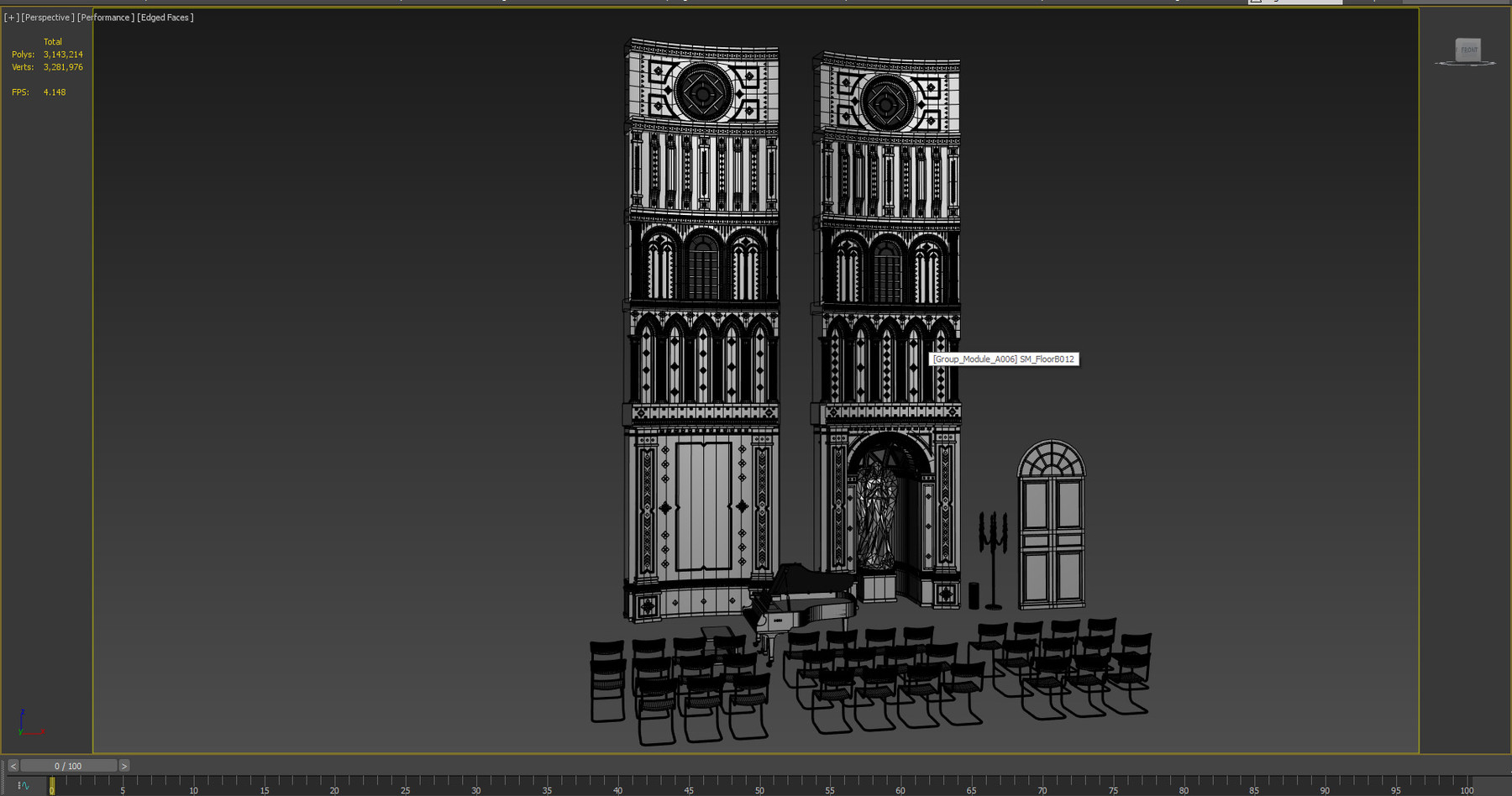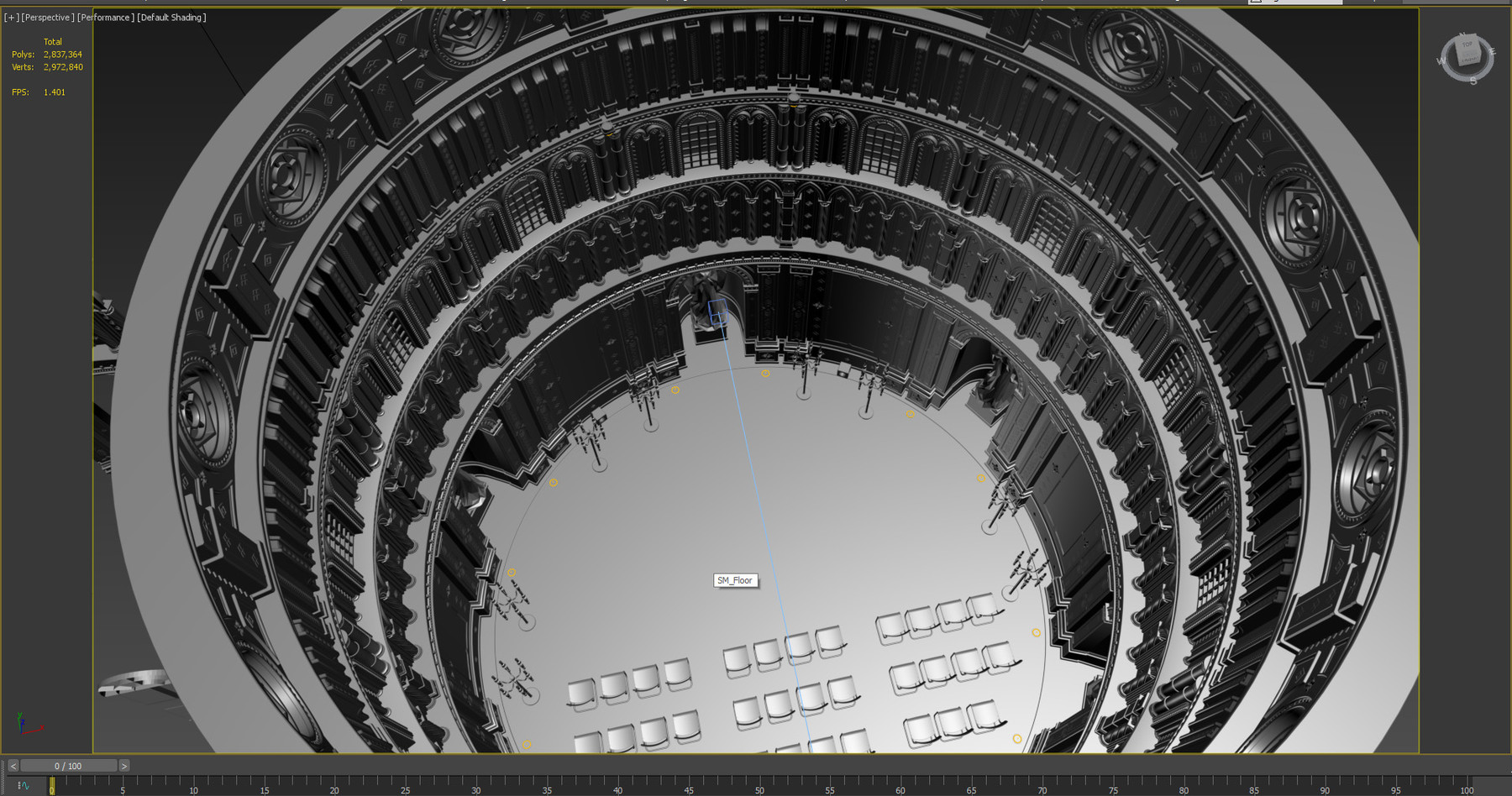 https://leesungwoo.art/store/pXML/hall-of-grand-project-file
Copied
NOTE: please read the information below before purchasing. :)
*This scene was created in 3ds max 2020 and rendered in Octane Render 4( 3ds Max Plugin Ver.) and compatible to 3ds max 2018 and above.
Requires Octane Render 4 ( 3ds Max Plugin Version).
Thanks for the support. :)
You will get:
Final Scene Max File.(Render Ready)
FBX model.
2K Final Image + Simple color correction (PSD File).
ORBX File (Octane Render Stand-alone Format)
Release Notes
Added ORBX File (Octane Render Standalone Format)
This ORBX file is exported from 3ds max and I did some optimization on node graph.
Limitation:
In this stand-alone version, the mesh has been combined, so each object can not be moved by the user.