Space Capsule Girl - Project File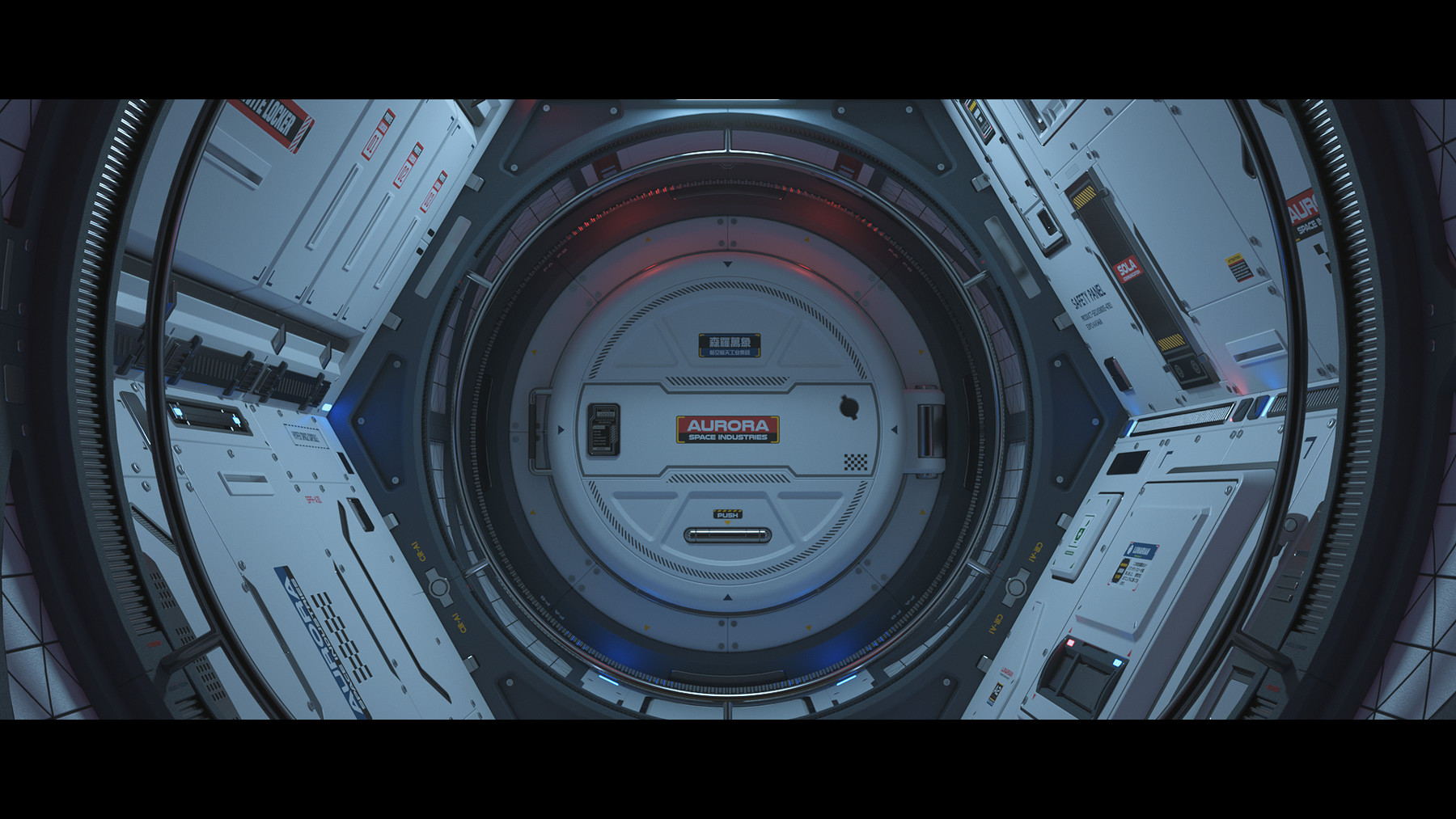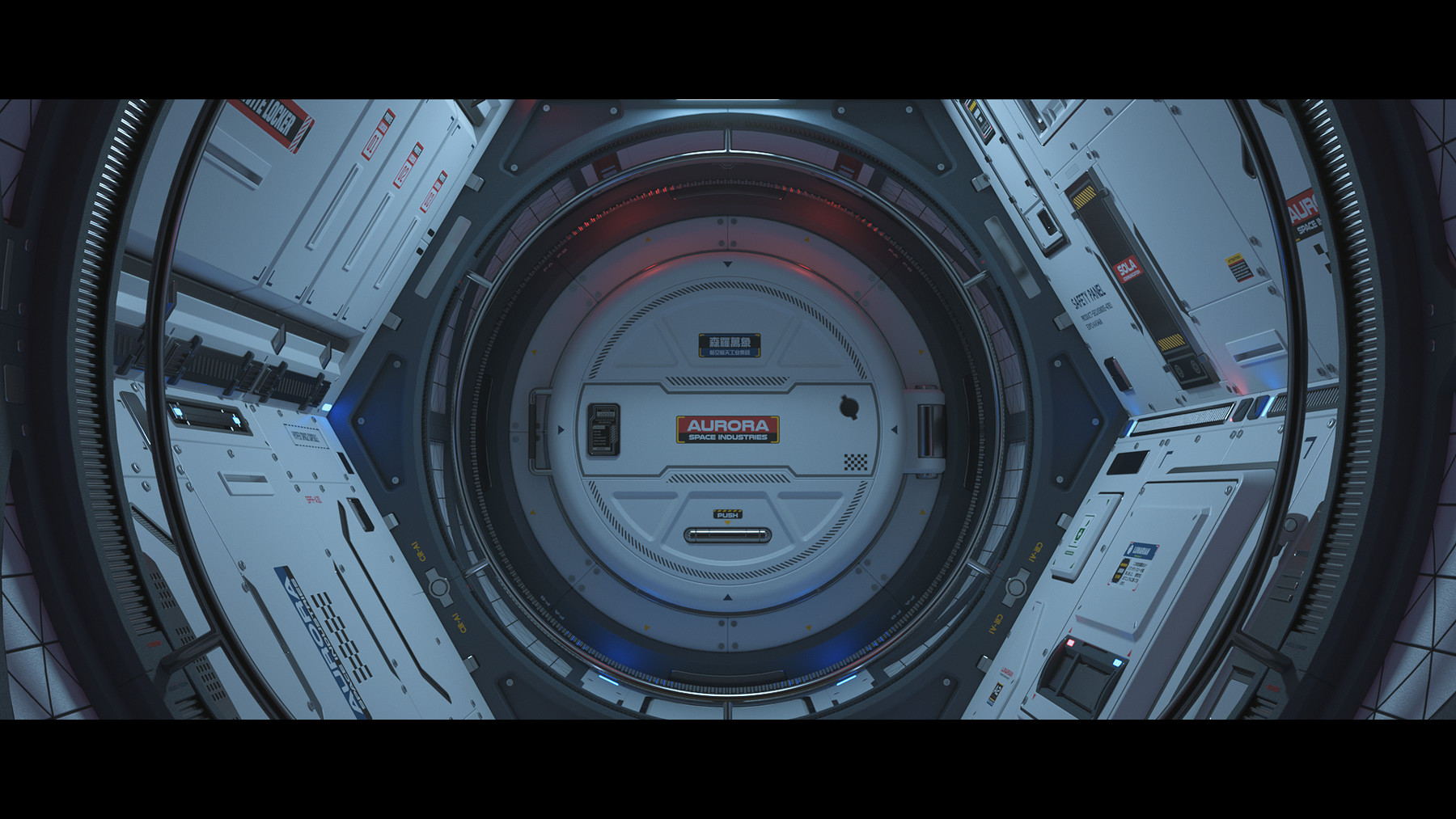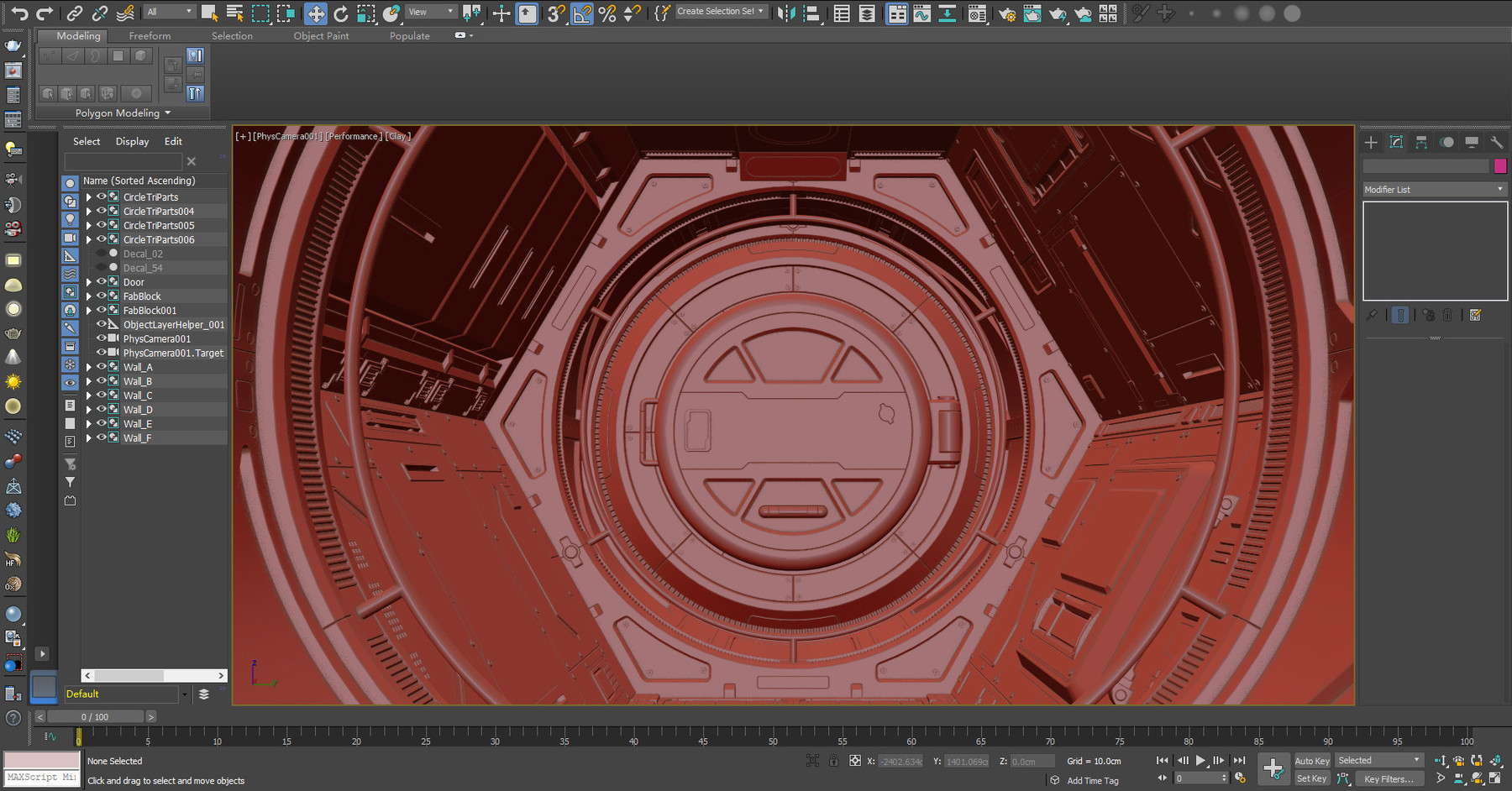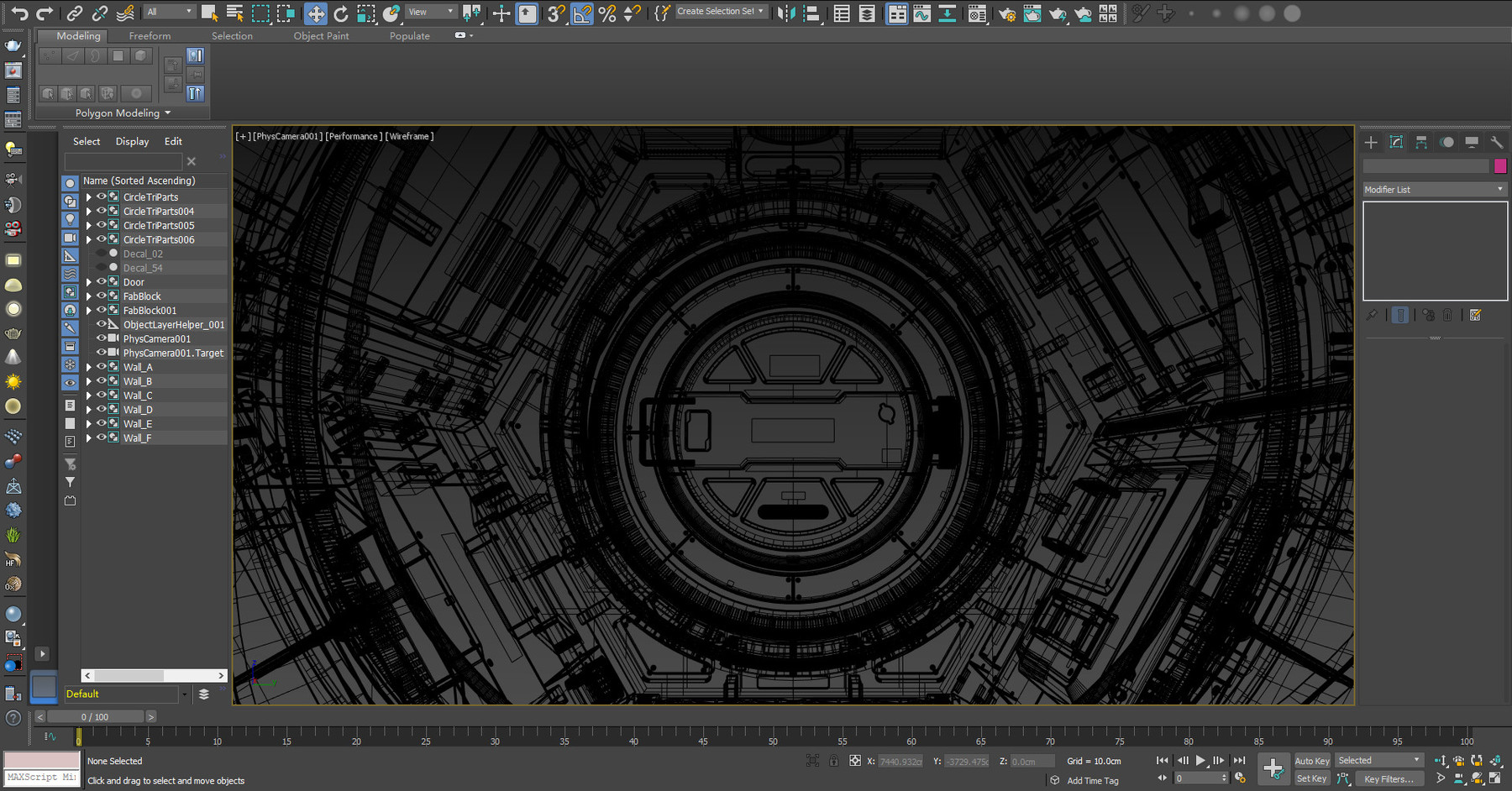 https://leesungwoo.art/store/R1KB/space-capsule-girl-project-file
Copied
NOTE: please read the information below before purchasing. :)

*This scene was created in 3ds max 2020 and rendered in Octane Render 4( 3ds Max Plugin Ver.) and compatible to 3ds max 2018 and above. The models were directly imported from Moi3d and were didn't optimized, so the whole scene contains over 4,389,794 polygons, it costs quite expensive performance.

Requires Octane Render 4 ( 3ds Max Plugin Version)
Thanks for the support. :)

You will get:
Final Scene Max File.(Render Ready)
Moi3d Model
2K Final Image + Simple color correction (PSD File).
ORBX File (Octane Render Stand-alone Format)
Release Notes
Added ORBX File (Octane Render Standalone Format)
This ORBX file is exported from 3ds max and I did some optimization on node graph.
Limitation:
In this stand-alone version, the mesh has been combined, so each object can not be moved by the user.